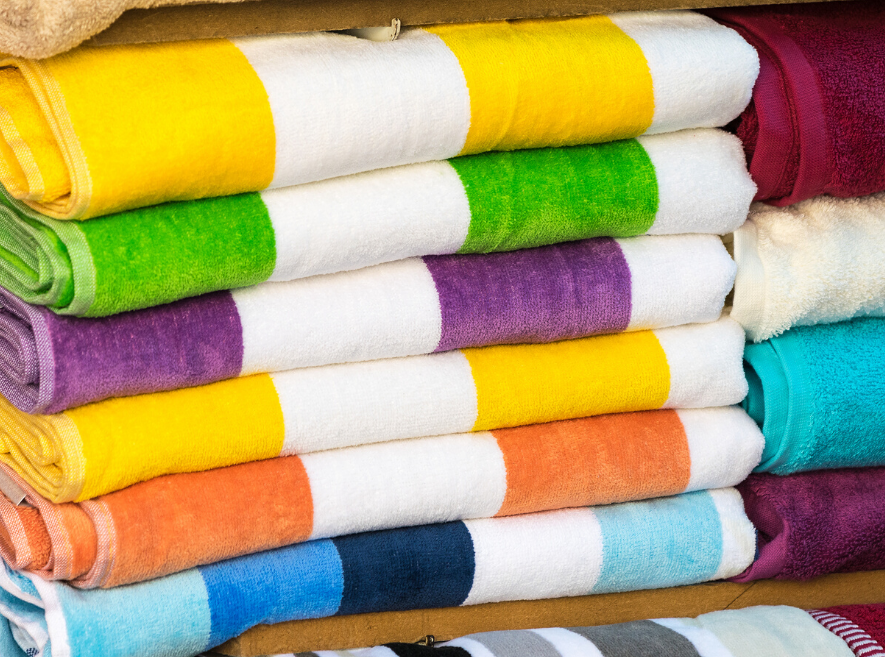 SUMMER'S OFFICIALLY HERE – ARE YOU READY?
The calendar tells me it's true – it's officially summer, although it feels like summer has been here for weeks already. The kids are out of school, the days are longer, and our schedules may even be changing.
Are you already in summer mode…is your home ready too?
Here are some quick tips for keeping your home organized and stocked for summer:
Sunscreen: Don't forget this VIP summer accessory. Toss expired bottles, lotions and sprays and stock up for summer. Keep it in multiple locations: any bathroom that a family member uses to get dressed, by the door you exit, in your beach or picnic bag, in each of the kid's summer backpacks, and in your car. It might sound like over-kill but always having it on hand is so important.
Insect Repellent: I love the Avon Skin-so Soft wipes and lotion. Keep your favorite in all your outdoor bags, by the back door and in your car as well.
Sandy Feet: Train little ones and bigger ones alike to rinse off their feet after the beach or running around barefoot. A simple spigot along side the house works fine. Keep towels nearby. Your floors will thank you and the sand will be kept to a minimum. But hey, a little sand just reminds you that it's summer anyway!
Grab n Go Snacks: With the kids home for the summer, and the college kids home too, you might find yourself trying to keep food in the house. Create a DIY section in your pantry, frig and freezer so everyone can make their own lunches and snacks.
Linens: Keep folded beach and pool towels by the back door, or in a deck box by the pool.
Hooks: Install hooks for wet towels. You can never have too many hooks. They come in handy for beach bags and coolers too and you are likely to find uses for them year-round.
First Aid Kit: Summer is a great time to make sure your first aid kits are stocked and include Aloe Vera, antibiotic ointment and hydrocortisone cream. I recommend a kit in the bathrooms, kitchen and the car.
Increased Traffic Flow: Many of our homes are just plain busy in the summer. Plan for this – stock the frig, have plenty of beverages and snacks on hand. Have napkins, cups and plates accessible and ready for grab-n-go.
Frig and Pantry: Summer is a great time to clean out the refrigerator, freezer and pantry. Toss any expired items and make room for the lighter foods we tend to eat this time of year. Make room for seasonal summer fruit (white nectarines anyone?) and vegetables and perhaps some yummy frozen treats too!
Summer can be messy and crazy and things might be out of place at times, but such is life. Enjoy the memories and trust that you can put it all back in place when the time is right.
Enjoy the busy days of summer, and may you have some lazy days tossed in too!