Welcome to S.T.O.R.E. by Steph
S.T.O.R.E. by Steph is a professional organizing company that helps you declutter your everyday life, at home and the office, so you can focus on the things that matter most. We serve residential and corporate clients throughout the South Bay, Greater Los Angeles and Palos Verdes Peninsula.
Our goal is to transform your environment into one that provides a sense of peace and renew. We do this by creating SIMPLE and maintainable organizing solutions, customized to your specific needs.
Our Founder, Stephanie Boyd, Certified Professional Organizer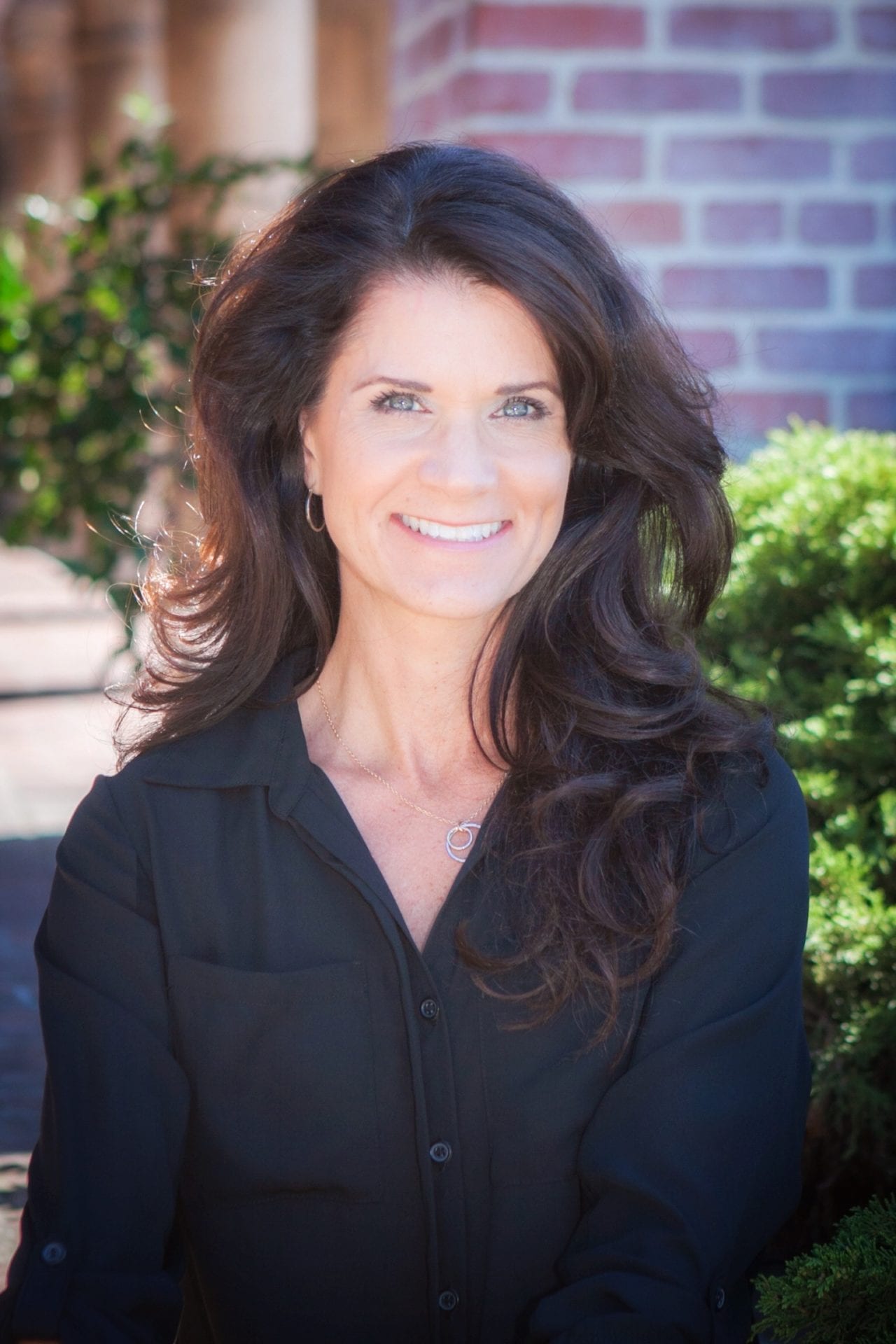 Welcome! S.T.O.R.E. by Steph was created for you…to help you tackle the overwhelm at home or at work and to help you exhale and breathe again.
Prior to starting my family I was a sales and marketing professional. Working for global organizations such as Marriott and Mattel utilized my project management, organizational and systems expertise. While raising my boys volunteering allowed me to share my love of planning and organizing with those in my community. In 2015 I made it official and S.T.O.R.E. by Steph became my second career.
Giving back, community involvement and continuing education are important to me. I am proud to be a member and Ambassador for the Redondo Beach Chamber of Commerce, where I strive to support local businesses. Membership in the Institute for Challenging Disorganization (ICD), the National Association of Productivity and Organizing Professionals (NAPO), the NAPO Los Angeles Chapter and the NAPO South Bay Neighborhood Group keep me engaged in my field and provide numerous opportunities for advanced education. I have earned certificates of study in Chronic Disorganization, Understanding the Needs of the Aging Client, Life Transitions, and ADHD and am excited to continue expanding my education and expertise.
I understand that welcoming someone into your home is a big decision, and a personal one, and I am grateful for the opportunity to work with you, and to help you achieve your organizing goals.