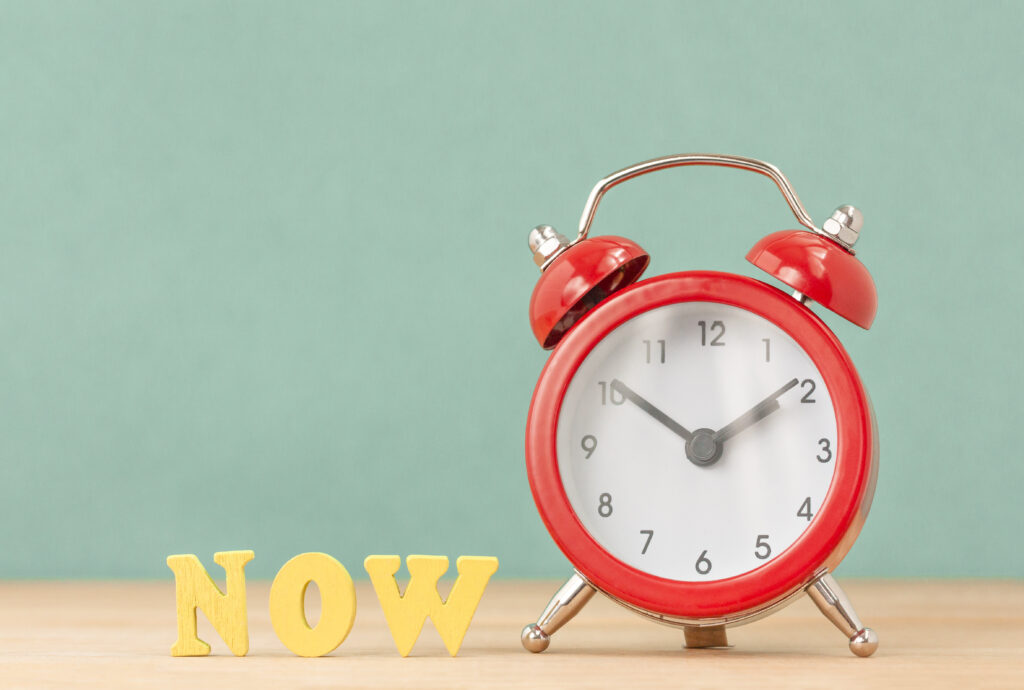 Five Things You Can Do NOW To Establish a "New Normal"
This is happening – it's crazy!
Last week, I was getting ready to post an article about Life Transitions. I'm pretty passionate about this topic. I've given presentations on transitions like moving out, birth, downsizing and everything in between, and hold certificates of study in them. I believe that we also experience small transitions every day, not just during the normal stages of our life cycle. It's an important topic.
Then COVID-19 surfaced. The globe entered a huge time of transition, virtually all at once. That specific article, although still relevant, will now have to wait. We are all getting used to a "new normal" and we're in a transition we never wanted and didn't see coming.
Once the shock settles in, I encourage you to look at this time at home as an OPPORTUNITY. It's a chance to catch up on the never ending 'to do' list, to reconnect with those staying in with you, to stay connected in unique ways with loved ones you cannot see in person. And most importantly, it's an opportunity to rediscover what really matters to you.
Like any opportunity, it can pass by if we don't plan and actively take advantage of it. So here are five things you can do now to benefit from this temporary transition.
1) MAKE A PLAN
What position do you want to be in when this is over? What would you like to have accomplished, personally and professionally? Write it down.
For instance:
I want to feel good about the environment I created for my family during a stressful time.
I want to have increased the number of push-ups I can do in 60 seconds.
I want to update my client database and develop a system to keep it that way.
I want to have kept in touch with my parents each day.
Identify what it will take to accomplish that and write it down. Using the examples above:
I will bring humor and laughter to my household daily through jokes, memes, and videos.
I will spend 20 minutes of my former commute time working out and getting stronger.
I will spend 30 minutes on Monday, Wednesday and Friday updating my database.
I will schedule a set time to call mom and dad everyday.
2) CREATE A ROUTINE
We all get distracted; it will be even easier to fall prey to this now. Establish a new routine for yourself and, if you have children, one for your household as well. Invite family members to create their own.
Schedule (physically write it on the calendar) time for your essential mental and physical health activities: exercise, working, household duties, meals, sleep.
3) FIND YOUR PEACEFUL SPOT
Create a peaceful place to regroup, read, listen to music, or do whatever it is you need to do to keep yourself centered. This might mean moving furniture around or doing some decluttering to create space.
4) TRUST YOURSELF
This is not the time for self-doubt. Put it aside. You have prepared in these past few weeks. You likely have more than enough supplies to sustain your family. You've already waited in those grocery store lines. You do not need to stockpile. In my five years as a professional organizer I have yet to find someone who could not survive on what they have on-hand for a few weeks or more. There is no food shortage, or toilet paper shortage either. Trust this. Trust yourself. It will bring you peace and calm, which will allow you to be your best self.
5) DECLUTTER, BIT BY BIT
You're home now. Is your house your sanctuary? Is it calming? If not, and if clutter's got you down, now's the time to tackle this. Schedule time to address that junk drawer, closet or guest room – 20 minutes at a time, that's all it takes. The key is to plan it and schedule it. I'll be addressing small organizing projects you can do one day at a time on my Instagram feed. Join me!
It might seem overwhelming now, but we've got this. We have the tools to stay calm and connected and the will to do so with grace and humor.
Stay safe and healthy!