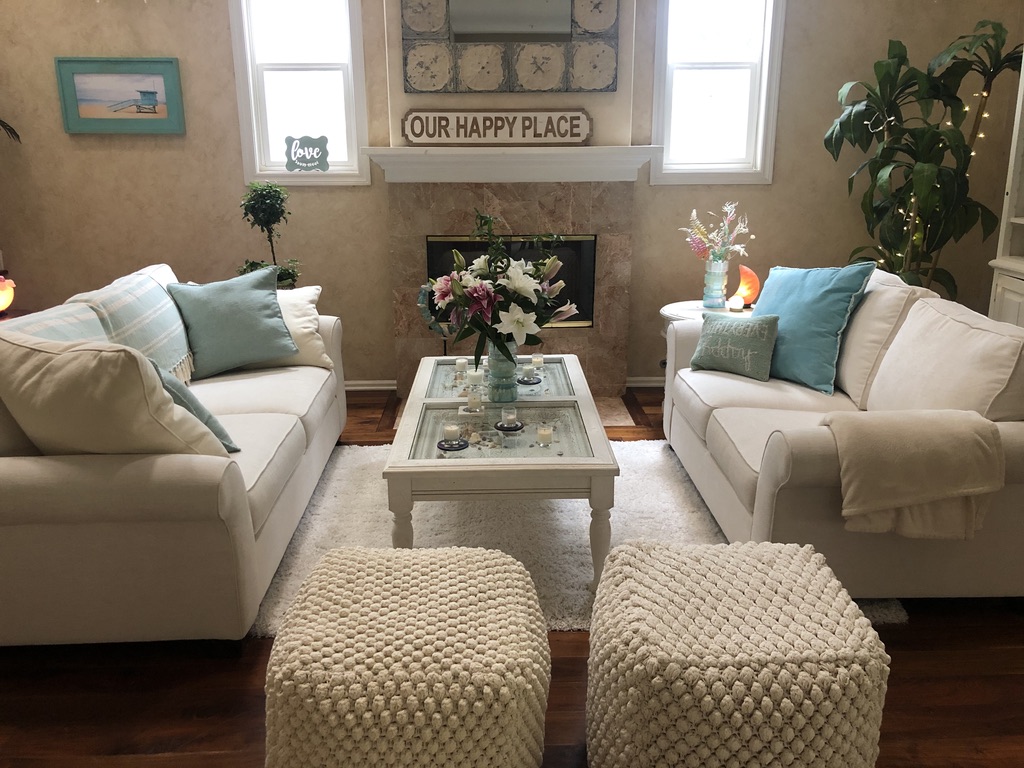 Creating Your Happy Place
This photo makes me happy. It shows my friend's living room, which she created and designed specifically to spend time with her girlfriends. It's meant to be a place for them to gather, talk, laugh, cry, and share a communal 'cheers'.
When my friend started planning this space at the very beginning of 2020, it made me think about importance of having a special physical place in your life to meet the needs of your soul. This was true pre-COVID, and is even more true now!
Often when we think of our happy place we think of our favorite vacation spots. Vacations may be on hold for now, so why not have a happy place in your own home?
We receive energy from all of our surroundings – outside and inside. Think about how you feel in places like church, the beach, a library, a sporting arena, a concert. Now think about your home. What type of energy are you receiving from your home?
To intentionally re-invent spaces in your home, ask yourself these questions:
Identify the goal for the space you want to create.
What energy do you want to cultivate, nurture and receive in your space?
Identify the space you seek to transform:
Where are the available spaces in your home to achieve that goal? It can be your entire house, or a single room. It can be a place to gather, or a place for solitude. It can be your game room, your kitchen, your bedroom. It's up to you.
If you don't have an entire room perhaps you add a soft throw or pillow to the couch and that becomes a special place to get cozy – just for you.
The large overstuffed chair in my bedroom was my happy place before I ever had a private home office. It was perfect for me to curl up with a book or to hold my kids when they were babies.
It doesn't have to be elaborate, just intentional.
Color: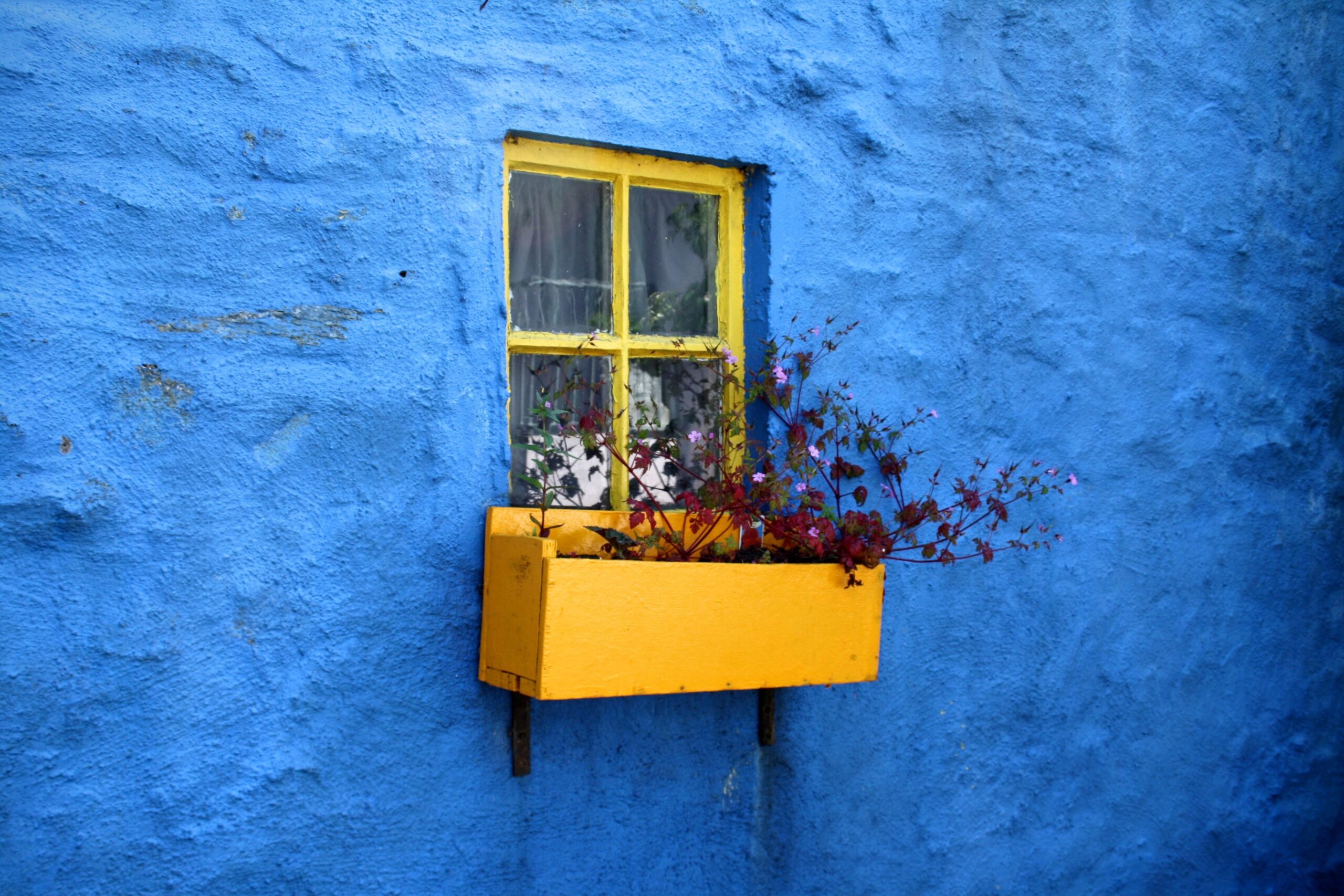 Color has a huge impact on us. Think about how you've responded to colors in the past and select a palate that speaks to you. You can paint an accent wall, or simply incorporate these colors into floor coverings, furniture, and accessories.
Fabric:
Touch is the first sense we develop and it shouldn't be forgotten as you design your space. Use textures you enjoy and have a positive reaction to. Throw pillows, furniture coverings, rugs and throws all provide soothing tactile responses.
Accessories:
Mirrors are a great way to make small spaces look larger. They also reflect light, making your space brighter and more cheerful.
This space should be full of the things that make you happy. What that means will vary from person-to-person, but photos, candles, word-art and special mementos are common things that make us smile.
Lighting:
Maximize natural lighting by keeping window coverings open during the day.
Use table, desk or floor lamps to provide multiple sources of ambient and task lighting. Consider installing dimmer switches for added mood lighting.
Scent:
Candles, wax melts, and aromatherapy oils can really enhance the mood in your space. Seek fragrances that evoke a calming response in you.
Music:
Portable Bluetooth speakers are a great way to add to the vibe and energy of your space, and music can uplift and balance our moods.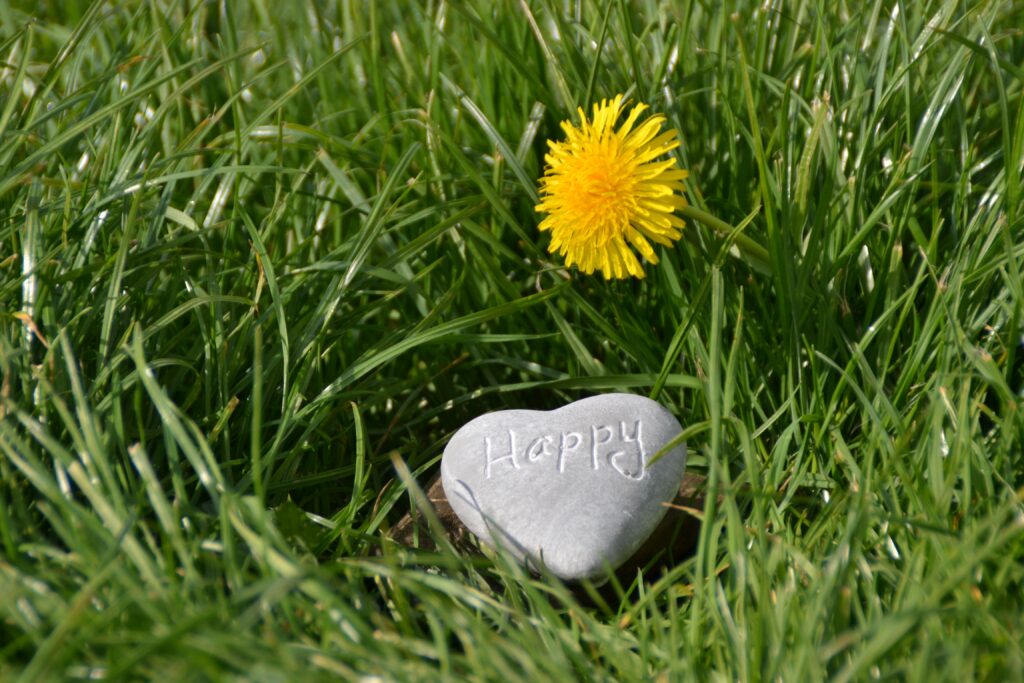 Do you have a happy place? Have you created a happy place inside your home? If so please share it with me – I'd love to see it!