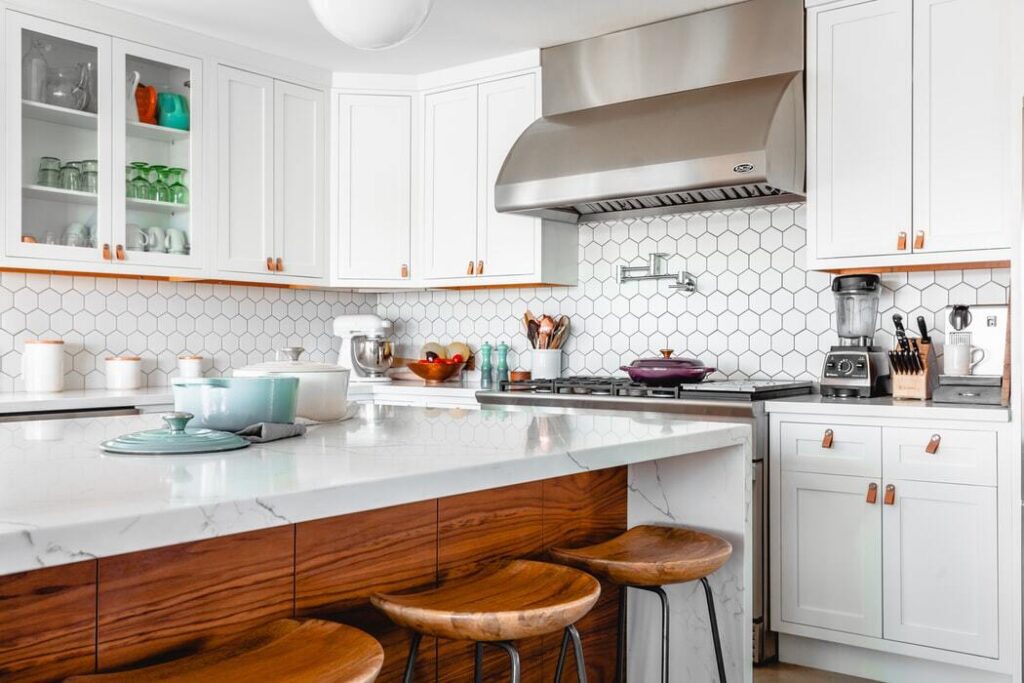 STORE by Steph Featured in Redfin: 20 Clever Small Kitchen Organization Ideas From the Pros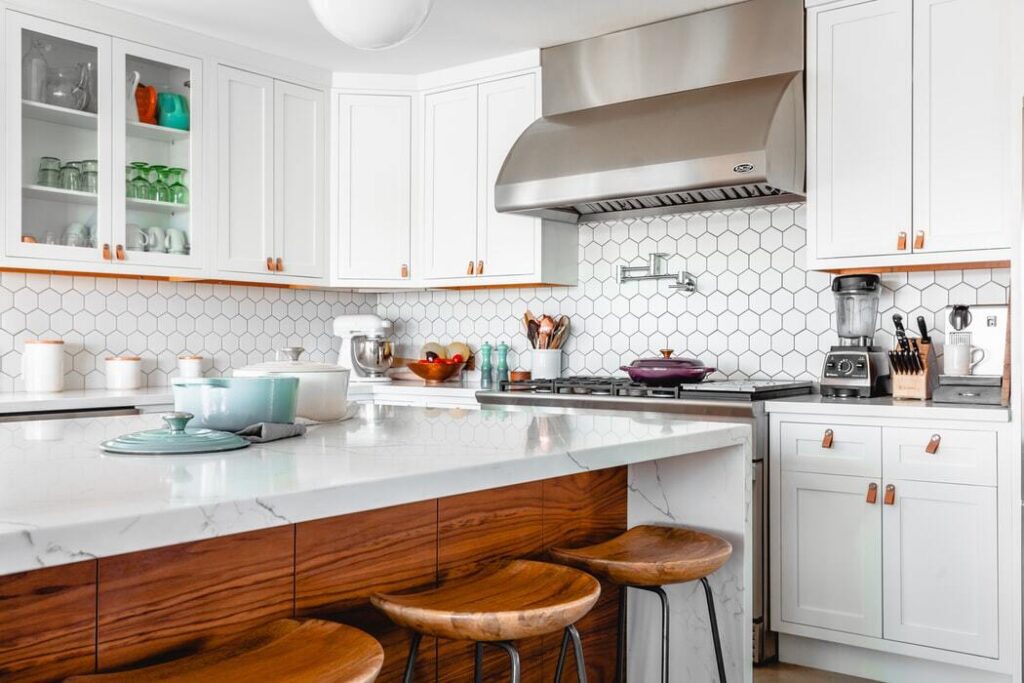 We're so excited to announce that STORE by Steph was featured this week by Redfin! It's an honor to have our expertise shared with the world. We hope that our tip, plus the other awesome organizing strategies from our colleagues across the country, will prove useful to you!
20 Clever Small Kitchen Organization Ideas From the Pros
The kitchen is the heart of the home, so, naturally, clutter can start to accumulate over time. But when faced with the additional challenge of less space, coming up with creative solutions to utilize every inch of your square footage can seem like a challenge.
Whether you're working with a small kitchen in New York, NY, or want to maximize the kitchen space in your Toronto, ON apartment, we've got you covered. Redfin rounded up 20 of the very best tips and tricks from organizing experts like us so you can take charge of your space and get the organized kitchen you've always envisioned. From color coordinating your shelves to unique organization tricks, these ideas will help even the tiniest kitchens feel like they doubled in size.
You can read the full article on the Redfin blog.